Product Assembly
Counterplas provides a product assembly service ranging from sub-assemblies within cycle to the manufacture of complete products.
With our team of assembly experts, we have the experience and flexibility to tailor the assembly to your product's specific requirements.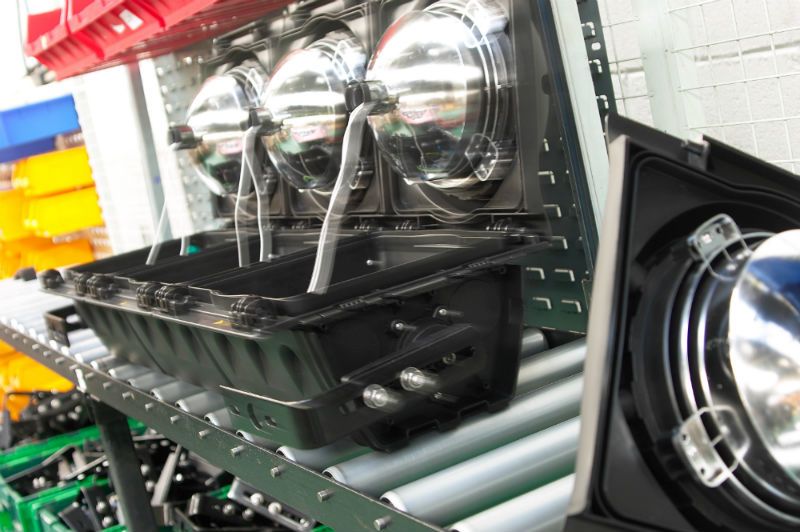 Our product assembly begins at the design stage:
We compare the feasibility of assembly at press side with the benefits of using a dedicated plastic product assembly expert.
We explore assembly by hand vs automation

And we apply a mix of the following techniques depending on complexity, volume and application: mechanical assembly, sonic welding, functional testing, riveting, printing, gluing
Electrical products
Counterplas has important expertise in the quality assembly of electrical products:
We procure and stock all components through our sophisticated supply chain management structure and in house warehouse facilities.
We provide full voltage and flash tests on each unit prior to shipment (a standard part of our quality standards procedures).
Our facilities also provide for the issuing of serial numbers and product documentation.