Plastic Printing
We play a vital role in getting your injection moulded products ready for the consumer market. We make sure that they are properly 'decorated' – logos, branding, safety instructions and product IDs – and customer-ready.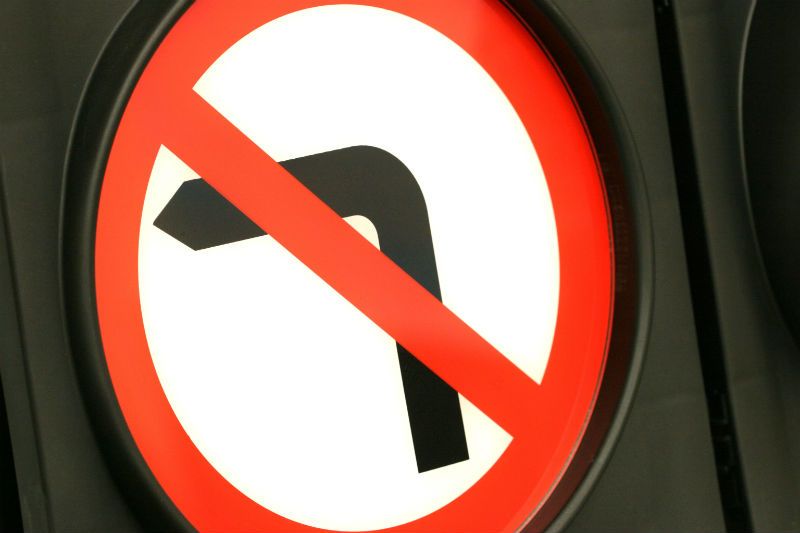 Quality
Although functional, plastic part printing can add or take away from the final quality factor. And successful plastic part printing and high quality decorative finishes on injection moulded plastic require skill.
Counterplas use high quality printing inks that offer exceptional quality print and branding solutions. Experienced in screen printing and pad printing, Counterplas creates decoration that enhances both function (extra resistance to abrasion, UV protection, etc) and eye-catching branding.