Plastic Manufacturers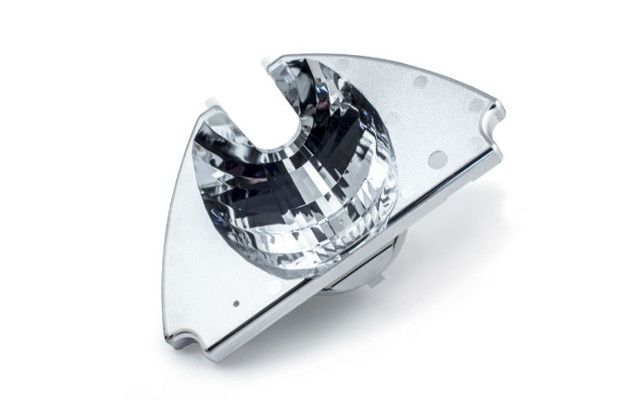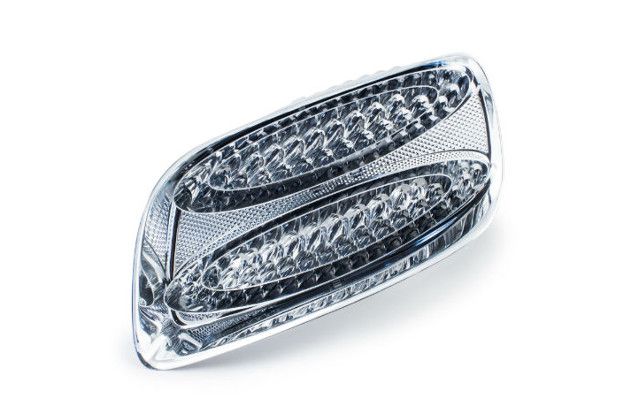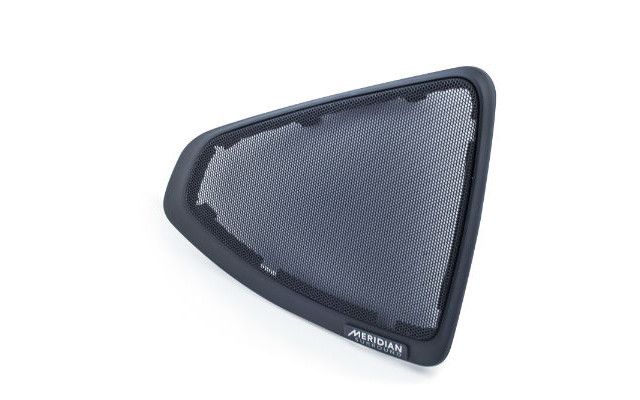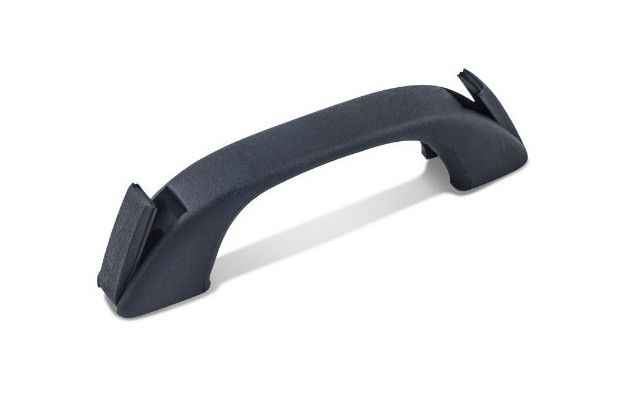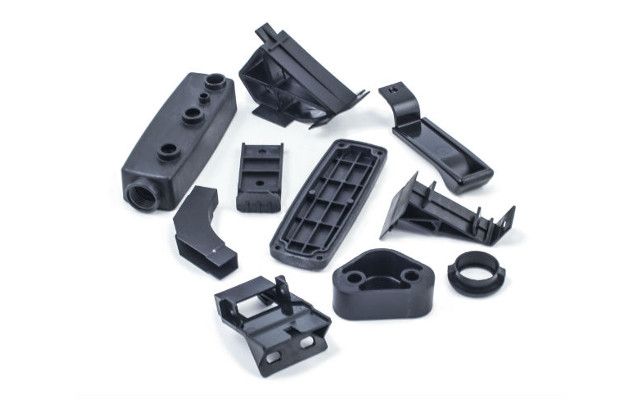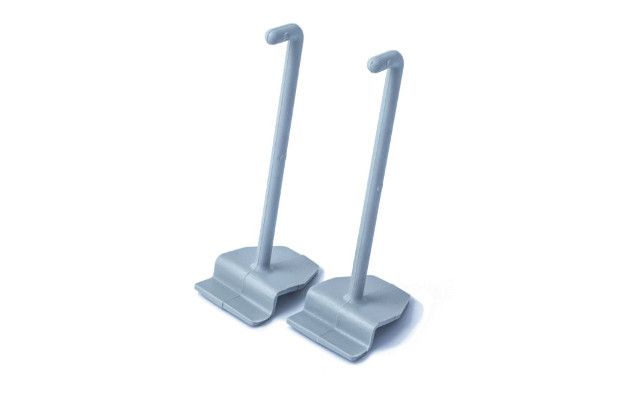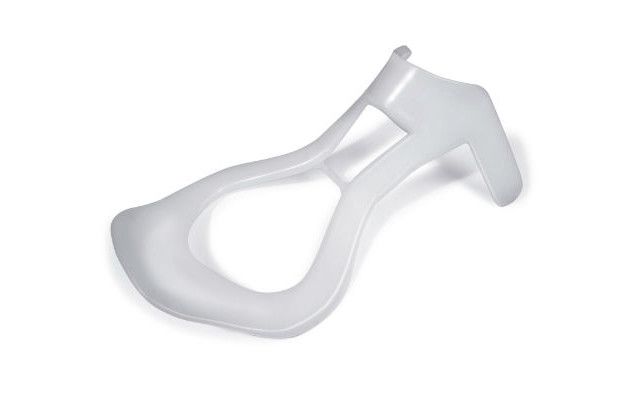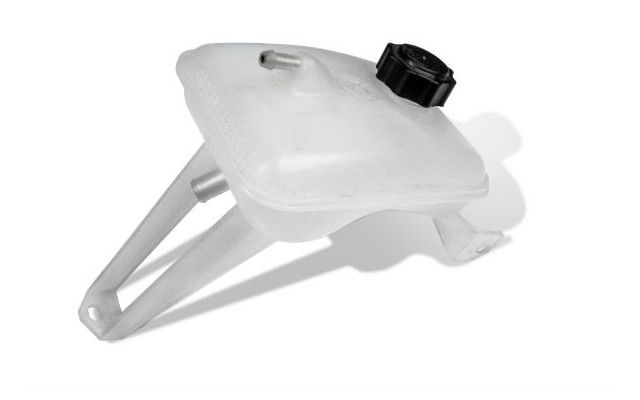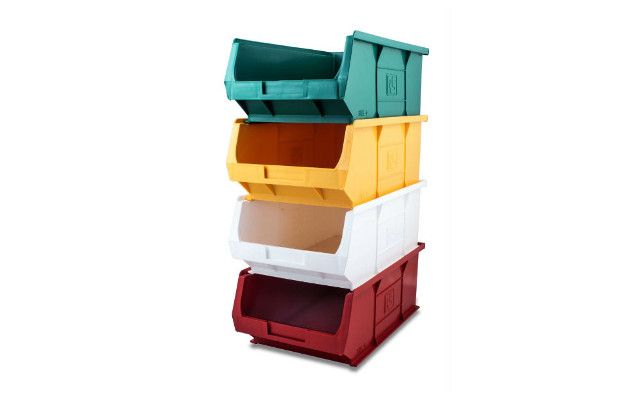 Counterplas has vital experience of providing complete plastic manufacturing solutions.
With our large selection of modern, energy efficient machines that range from 40T to 550T we can carry out all of the moulding and product assembly to make your life easier and save you money.
So, whether your product already exists, or is still at the concept stage, we have the manufacturing and design expertise to take your project through to a 100% satisfactory outcome.
Why choose Counterplas?
Based strategically in the West Midlands, Counterplas is a leading technical plastic injection moulder operating across the entire UK and has over many years built a reputation for innovation and excellence.
In more recent years we have become plastic manufacturers of complete products "Under Licence" for a number of UK based blue chip clients. To deliver this we have developed a number of strategic competencies including:
product design and development
CAD
3D modelling
manufacturing feasibility
design for manufacture, and
lean manufacturing processes
Counterplas also helps you to source cost-effective materials from the UK and abroad using a sophisticated supply chain management structure.