Electrical Testing
For maximum convenience and efficiency we can test the components and assemblies on-site – cutting out another unnecessary link in your production chain.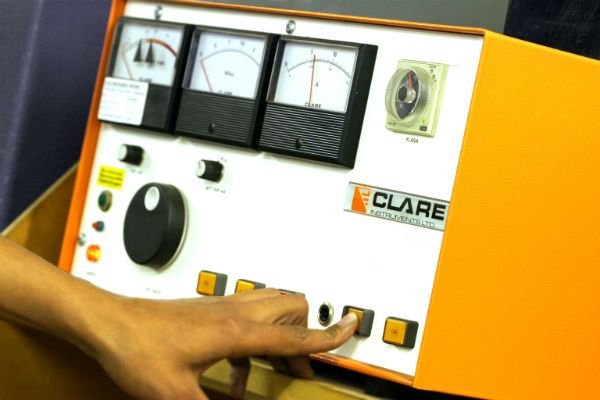 At Counterplas we use a range of standard and product bespoke testing equipment to offer the complete service.
Test procedures currently include resistance, earth leakage, PAT, Flash and PCB calibration.
Tested units meet International standards and are approved for shipping to Europe, Asia, Australasia, USA and Great Britain.