Plastic Injection Moulding
Counterplas has an unrivalled pedigree in the plastic injection moulding industry – and this shows in the quality we deliver.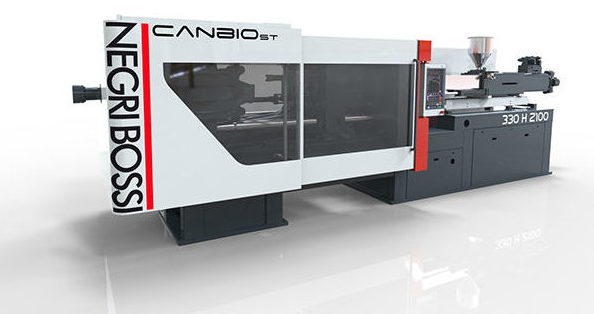 Industry-leading Plastic moulding company with a versatile selection of machines from 40 to 550 tonnes, and can process a wide range of standard and specialist materials. Many machines are integrated with full-servo cartesian robots, meaning that we can provide fully automated 'production cells' that maximise shot to shot consistency, product quality and production efficiency.
Our central UK location with its excellent access to the motorway network, 24 hour/6 days per week production facilities and extensive distribution network means that late deliveries become a thing of the past for new customers.
Our injection moulding machines are predominantly fully digital Negri Bossi models, with over half being purchased from new and within the last 3 years. Click here for more details on our Plant List.
We process a wide range of materials including PP, LDPE, ABS, HIPS, GPPS, SAN, PA6, Filled PA6, POM and specialist materials such as Ultem, Zytel and PPS.
The injection moulding facility operates 24 hours a day, 6 days a week and is backed by facilities such as-
• Post moulding assembly and machining
• Ultrasonic and Hotplate Welding
• Printing
• Electrical Testing