Back to Talking Points
Counterplas has been chosen as a Finalist at the 2016 Plastics Industry Awards
July 25, 2016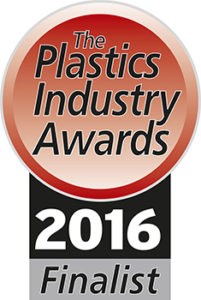 The story behind the "LOFT STILTS"
There was a gap in the market for a product that would enable the consumer to take advantage of using the maximum thickness of loft insulation (270mm) but still have a useable loft floor for storage.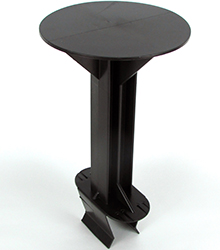 The 'LOFT STILT' was designed in collaboration with the product designer and our entrepreneurial client to create a product that would raise the floor height in a loft space to enable the homeowner to achieve a maximum insulation thickness of 270mm and maximise their energy saving efficiency whilst still maintaining a useable loft storage area.
The environmental advantages of this product were further maximised by specifying a 100% recycled polymer to benefit the environment.
The 'LOFT STILT' went through a number of design and development stages including initial concept drawings, prototype single cavity tooling, tool trials, product sampling and multi-cavity production tooling.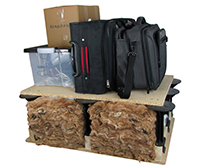 An initial batch of 'LOFT STILTS' were promoted through a number of major DIY retailer stores to gauge the consumer's response, which was a resounding success as it ticked all the environmental green boxes.
The 'LOFT STILT' has continued to be a bestseller throughout the UK in helping the homeowner save energy and thousands are being sold every week.
If you have a new or existing product you would like to develop then contact Counterplas 'Your Partner in Innovation'.