Back to Talking Points
Counterplas Stays Ahead of the Curve and Passes the Benefits To Their Customers!
December 16, 2016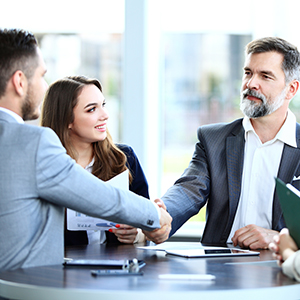 As manufacturing and engineering companies we all know and have heard about the ISO 9001 standard, after all this is how we all make sure we are doing everything right for our customers. The last change to the standard was 2008 which most companies work to. The new standard 2015 version came out in September 2015 and by 2018 we should all have adopted this new standard.
Only around 4% of UKs companies have already adopted the new standard – and Counterplas are one of those companies. We successfully attained certification last week, November 2016. Now clearly we are very pleased with ourselves and feel we should tell everyone from the highest point!
But so what? What does this mean for our customers, new and old? Allow us to explain just what the changes are and how you will benefit from dealing with a company with ISO 9001:2015 certification.
What are the differences?
The new certification is performance based on what has to be achieved rather than how to achieve it. Of course any company with ISO certification has to be process driven but the new standard is linked to Plan, Do, Check, Action (PDCA) and risk-based thinking which connects the company's strategic planning and business processes. Connection to the high level planning and processes means there has to be engagement and buy-in from top management i.e. the Leadership Management Team. Identifying the risks adds value to you, the customer. This means that there will be no nasty surprises along the way, of course risk analysis will also identify opportunities for improvement.
Why the new 2015 quality certification is so good for our customers?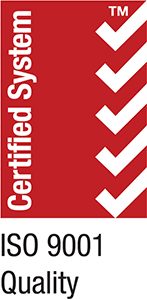 We decided to go ahead and obtain the new standard because when our team looked at the changes, their overriding reaction was that we were already largely working to it. For example, the Counterplas team are led from the top and our management team are very much engaged with how and what we deliver to our customers.
As a result of the new accreditation we assess the risks, for example, from the outset our management team are present at the investigation stage before any contracts are signed. This is not to say that everything we did was perfect. There are always areas to be improved upon, and we are no different. Therefore, we continue to improve our high standards further and relentlessly pursue perfection.
In summary we are extremely proud to be an early adopter of the new standard and if you would like to put us to the test come and check us out, arrange a Factory Visit  or speak to our technical team  on 0121 520 8387, about  injection moulding projects you may have in the pipeline.