Back to Talking Points
Are you making any New Year Resolutions?
December 16, 2016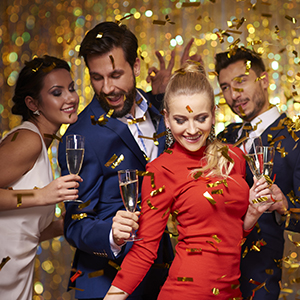 Counterplas can't help you eat more healthily, drink less or exercise more…
But Counterplas can definitely…
Help you replace a metal part with a plastic part
Help you design & develop a new product
Help you with plastic injection moulding and product assembly
Make your life easier in 2017!
Here's something we are getting more enquiries about and have helped companies with…
Plastic vs Metal – is cost the only consideration?
There will always be an argument for using metal over plastic, which has often been seen by both the engineering fraternity and the general public as a 'poor cousin'. However, the field of Plastic Component Design and Production has been evolving in recent years, and should now be viewed as a technical solution that in some cases can out-perform machined or cast metal…
To read the full article click here…
Counterplas wish you a Happy Christmas and Prosperous New Year in 2017!